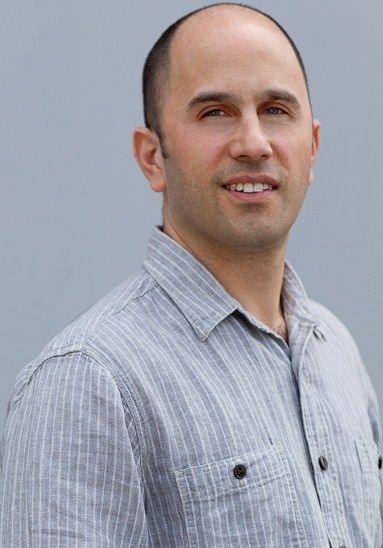 David Rootman has a degree in industrial design and has been specializing in the design of furniture & millwork since 1993.
David's Approach
I strive to design with a clean aesthetic, well proportioned, fun, sensuous, and highlighting the beauty of materials. For me, functionality always comes first with what, where and how is the design being used; followed closely with having fun with the aesthetics.
I love having the client involved, communicating honestly, being forthright and taking the project one step at a time. The process can be an evolution of ideas or an idea that comes instantly; the right choice is made for the individual situation. Nothing should be forced. I always ask myself what would I do if I were in the shoes of my client? I will always let my client know if I think they are making the right decisions. I strive to make these decisions easy with hand sketches, samples and mock ups; it is always better to make mistakes on paper rather than with the real thing.
There is nothing I enjoy more than walking away from a project knowing that my client is better off from the services my company provides.