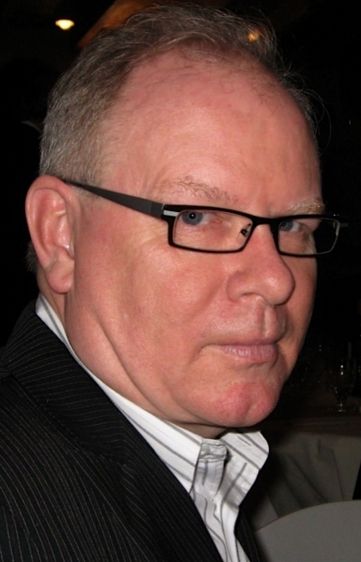 Clive Corfield is a master craftsman, having made fine furniture since 1973.
Clive's Approach
I love using the latest in hardware technology, finishing technology, building techniques and making well designed furniture. I am constantly looking through trade magazines, bringing in technical advisors, keeping abreast of what I can play with and incorporating it all into the things we make. This knowledge base and my experience gives me the confidence to complete any furniture project. One of my favorite saying is that "I can do anything because it is only furniture".
I am dedicated to fostering a crew of craftspeople who care about the furniture they make and enjoy their jobs at the same time; it is evident in the final results. I do this by giving freedom to my crew of craftspeople to build the piece the way they think best. We always talk about what are the best options and then go with it. I provide the best tools and working conditions we can afford. My staff know how highly detailed & demanding I am so we are all motivated in making the best for our customer possible.
Most importantly I have always given more than what my customer expects, leaving the customer happy and leaving the job site cleaner than when we arrived.